Team Jupiter is a team formed by Samantha Ali, her ultimate rival team is Team Bam Bam.
Samantha Eli
Samantha Eli is 14 years old, her bey is currently Flash Sagittario.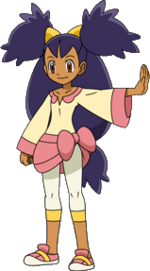 Stan Smith
Stan Smith is a character from American Dad! and is the second member on Samantha's team, he is also a huge fan of Riley, his bey is Fang Leone.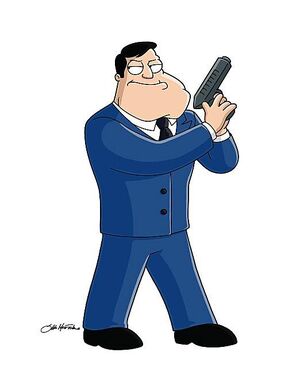 Blossom Clark
Blossom Clark is Samantha's friends, her bey is Thermal Pisces, and Forbidden Eonis.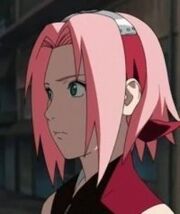 Jack
Jack is Zora's older brother, he happens to be the oldest and guardian of Samantha Eli, his bey is Rock Zurafa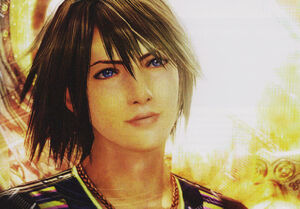 and Beat Lynx.
Dock
Dock is Jack's best friend and is the second oldest of Team Jupiter, his bey is Rock Aries and Fusion Hades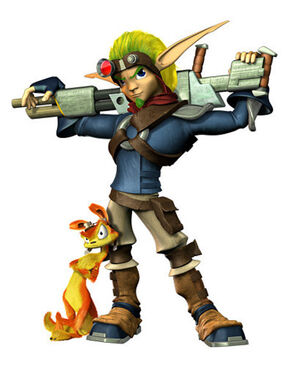 Community content is available under
CC-BY-SA
unless otherwise noted.