Riley's Beyblade Crew is a group of bladers formed by Riley Parker, there are nine members that are currently in Florida for two months.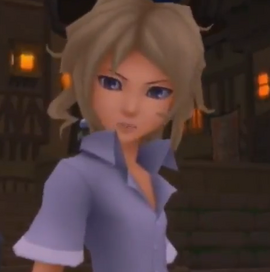 Riley Parker
Main Article: Riley Parker
Riley Parker is a 16 year old boy who become the youngest police officer at age 13, he has a girlfriend named Alexandria, and a best friend named Edward. His Bey is Big Bang Pegasis (Cosmic Pegasus in english), Galaxy Pegasus, and for a substitute his has Wing Pegasis.
Edward Lopez
Main Article: Edward Luther Lopez
Edward Luther Lopez is Riley Parker's 16 year old best friend and the second member of Riley's group. He has a striking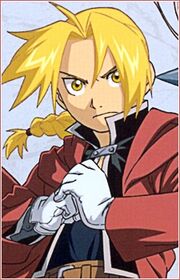 resemblance to Edward Elric, his bey is Scythe Kronos and Ray Gil
Alexandria Smith
Main Article: Alexandria Smith
Alexandria Smith is Riley's 15 year old best girlfriend, she is the third member of Riley's Beyblade Crew. Her ultimate rival is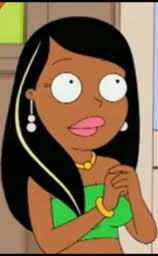 Samantha Ali. Her bey is Phantom Orion and Burn Fireblaze.
Stewie Griffin
Main Article: Stewie Griffin
Stewie Griffin is the one year child of Peter and Lois Griffin. He is the fourth member of Riley's Crew, His bey is L Drago Destroy (L Drago Destroyer in english) and Meteo L drago.
Brian Griffin
Main Article: Brian Griffin
Brian Griffin is the griffin's pet, and Peter's owner/best friend, he is the fifth member on Riley's crew. His bey is Jade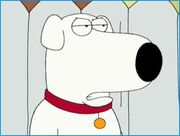 Jupiter and Counter Leone.
.
Vincent Valentino
Main Article: Vincent Valentino
Vincent Valentino is the sixth member of Riley's crew. He has a older brother named Valentine, his bey is Diablo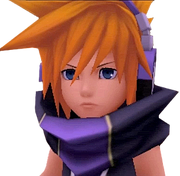 Nemesis and Sol blaze.
Zora
Main Article: Zora
Zora is the seventh member on Riley's crew, therefore, he has a brother who looks very identical to him
named Jack, his bey was Flash Sagittario and now is Kreis Cygnus and Gravity Destroyer.
Leo Luno
Main Article: Leo Luno
Leo Luno is the eighth member on Riley's team, his bey is Screw Fox and Thermal Lacerta.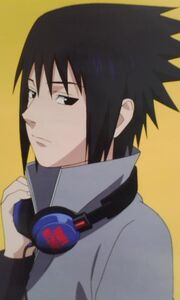 Craig Lopez
Main Article: Craig Lopez
Craig Lopez is Edward's younger cousin who is currently 13 years old, his bey is Mercury Anubis and Counter Scorpio.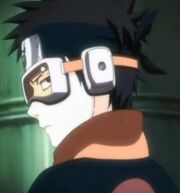 Notes
The team is sorted by age,
Vincent Valentino - 17
Riley Parker - 16
Edward Lopez - 16
Zora - 16
Leo Luno - 16
Alexandria Smith - 15
Craig Lopez - 13
Brain Griffin - 8 (56 dog years)
Stewie Griffin - 1
Even though Riley is 16 years old and is leader, Vincent is 17, Vincent is the oldest member on his team.
Community content is available under
CC-BY-SA
unless otherwise noted.