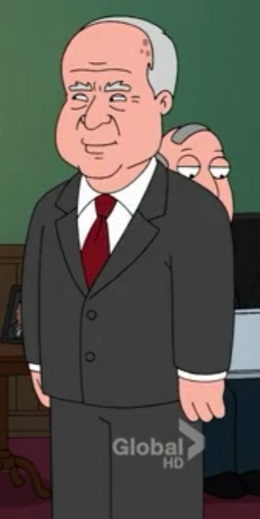 John Sidney McCain III (August 29, 1936 – August 25, 2018) was an American politician and military officer.
McCain graduated from the United States Naval Academy in 1958 and was commissioned into the United States Navy. He became a naval aviator and flew ground-attack aircraft from aircraft carriers. During the Vietnam War, he was almost killed in the 1967 USS Forrestal fire.
Early life and military career, 1936–1981
John Sidney McCain III was born on August 29, 1936, at Coco Solo Naval Air Station in the Panama Canal Zone, to naval officer John S. McCain Jr. and Roberta (Wright) McCain. He had an older sister Sandy and a younger brother Joe.
Altogether, he attended about 20 schools. In 1951, the family settled in Northern Virginia, and McCain attended Episcopal High School, a private preparatory boarding school in Alexandria.
McCain retired from the Navy on April 1, 1981.
Community content is available under
CC-BY-SA
unless otherwise noted.